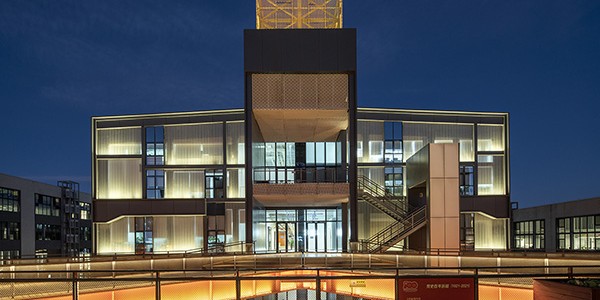 Yongyu Glass is a professional U glass and traditional architectural glass supplier from China.
The company was founded by Gavin Pan, who has worked in the architectural glass industry since 2006 and has more than ten years' North American and EU market export experience. The company was established with a wish to integrate the advantage resources of building the region's glass industry and provide personalized solutions to the needs of our customers. We find personalized solutions for the customers' demands and help customers save time and money.

WHAT WE DEAL WITH:
★ High-performance, low iron U glass systems
(U glass, also called U channel glass/U profile glass/C-glass)
★ Jumbo safety glass
(Jumbo tempered glass, Jumbo tempered laminated glass, Jumbo IGU)
★ Curved safety glass
(Curved tempered glass, Curved tempered laminated glass, Jumbo curved safety glass max 12.5 meters tall)
★ SGP laminated glass

HOW CAN WE HELP:
★ Engaged in the architectural glass industry and served customers both home and abroad for more than 15 years.
★ Help glass facades companies and architectural designers find personalized solutions and help them save time and money.
★ Manufacture and provide high-quality products and thoughtful after-sales service
We are SGCC approved supplier; our products are meet the primary standards of building glass products. Convenient communication, the whole production process can be traced back, 7*24h after-sale service is our promise.

WHAT WE DO:
Consolidate superior resources to provide personalized solutions for you.

WHAT WE CARE ABOUT:
Quality conquers the world, service achievements in the future

OUR MISSION:
Work together to achieve a win-win, create a transparent vision!